GSelector and Zetta training is coming to a trade show near you.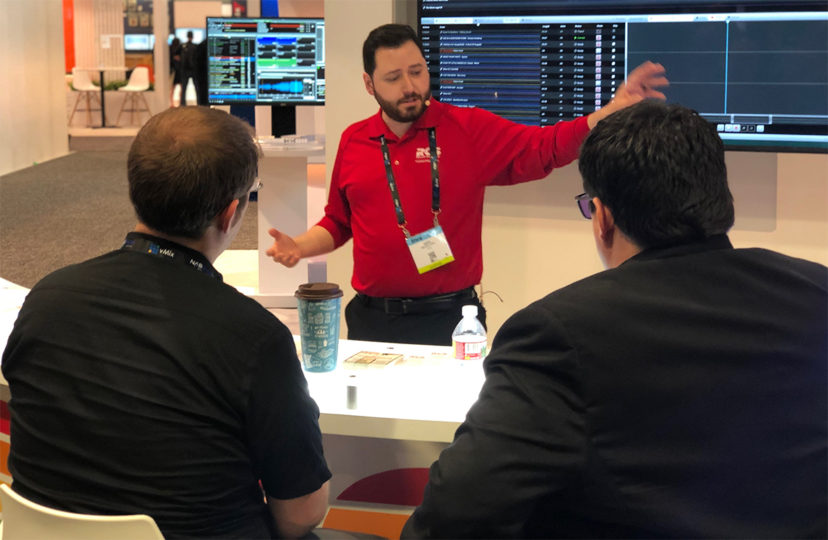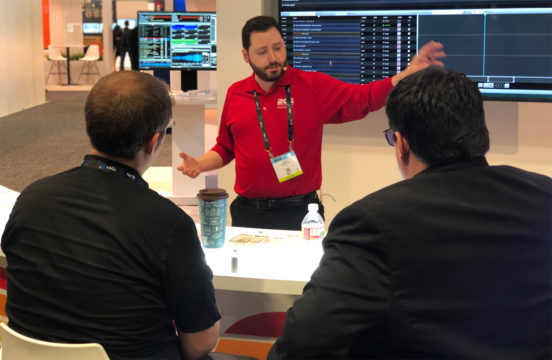 When we launched RCS Academy last year, our goal was to bring you top-quality instruction on RCS software in a self-paced, online format. Starting with GSelector Certification, the response has been very positive. As we move into 2020, we've envisioned additional ways to educate our customers and expand RCS Academy to include Zetta Certification.
While many people thrive on self-paced learning, others want or need the social component of real-time, in-person instruction. To that end, we'll be presenting GSelector and Zetta training sessions at several trade shows this year.
Most of the workshops will be in two sessions, dedicated to either GSelector or Zetta. In the first half of the session, RCS trainers and master-users will guide you through the GSelector Library or Zetta Intro / On-Air Module course inside their respective RCS Academy Certification series. You'll leave the workshop at the conclusion of the each session with a course micro-degree and credit towards becoming either GSelector or Zetta certified.
After taking the course, you will sit with GSelector and Zetta master-users and participate in a database Q&A where you'll learn tips and tricks to make RCS products work even better for you. When you complete the classes, you will have new music scheduling and automation skills, contacts you can reach out to for help and resources to help keep you learning when you get back to your station. You'll also get to meet RCS staffers Nate Mumford and Drew Bennett, and ask them anything about GSelector or Zetta.